Even if a tie is not part of your daily work attire, knowing how to properly wear this elegant accessory is simply a must for any man that wants to be noticed. When it comes to picking and wearing a tie, several things should be taken into consideration. Our Image Consultants at KM have written a complete tie guide that will help you understand everything there is to know about wearing, matching, and tying your ties.
First you have to choose your tie and thankfully the choices are endless! In fact, men's ties come in any imaginable color, design, fabric, width, and length – an abundance of choices that may be indeed a bit overwhelming. To make it a bit easier, here are the most important ties you should own.
get link
Not only is blue man's favorite color, but it is also the perfect color for your ties. If you are out buying your first tie, then your best option would be one that is solid navy in color and is 3 to 3.25 inches in width (standard width). What's great about the navy tie is the fact that it's easily matched to almost any color and pattern. It will also look nice in any season and is suited for any occasion.
http://aguttman.com/?x=buy-viagra-no-prescription-from-online-drugstore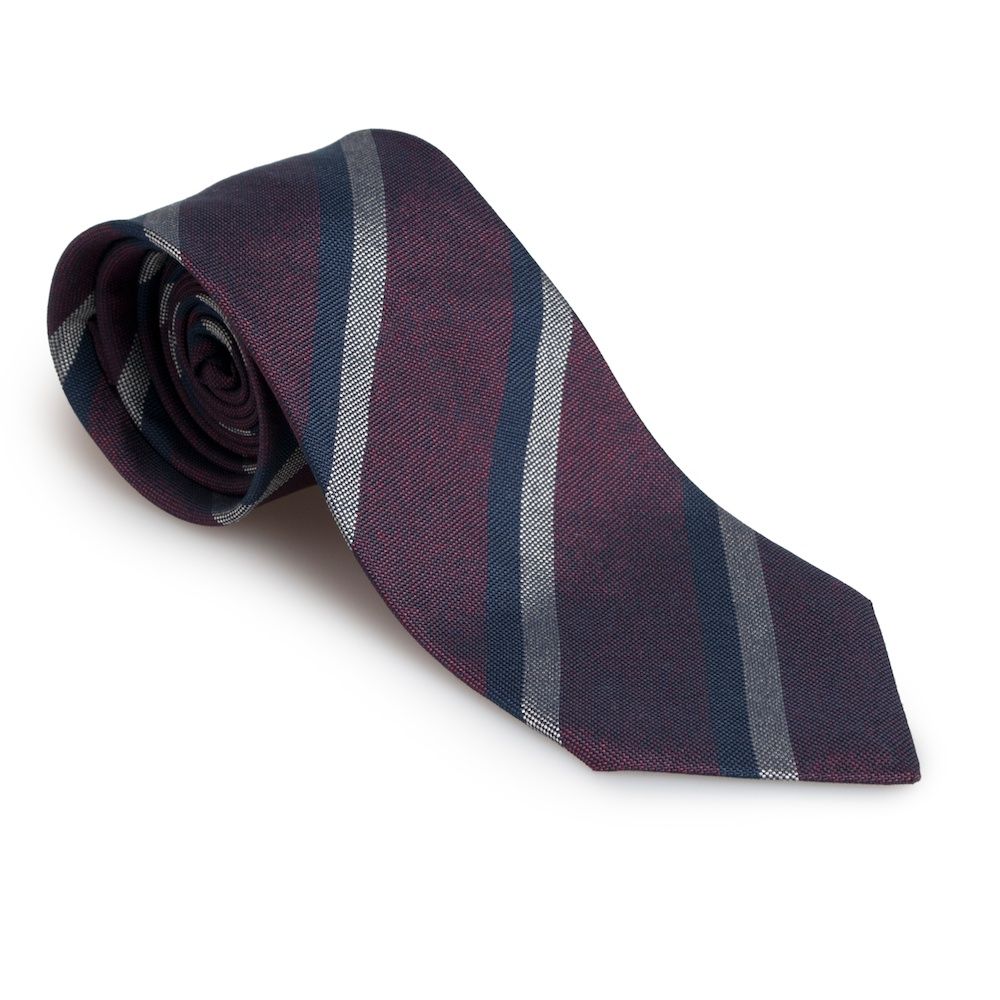 Stripes are the most popular pattern for ties. Choose a classic striped tie showing no more than four colors which will make pairing it to shirts and suits just that much easier. The widths of the stripes are personal preference. Once again navy is one of the easiest colors to pair.
http://aguttman.com/?x=buy-female-viagra-internet
The skinny tie, first made popular in the 1960s, has become a routine wardrobe staple for young, fashion forward men. For a more sophisticated look, best are patterned skinny ties in solid colors with a width of 1.75 to 2.5 inches.
Every man needs a solid black tie in his wardrobe. It is a perfect piece for semi-formal occasions and it can also be worn (in some occasions) in place of the formal bow tie.
buy generic viagra online
http://wokinghamfestival.co.uk/?x=expiring-drug-patents-viagra-for-the-brain
Especially popular in the fall and winter, knitted neckties are perfect for the tie enthusiast that is looking for some change. Best are knitted ties in skinny width of about 2" to 2.5" featuring a flat tip.
Tying a tie is one of those things that can seem almost impossible to learn at first, but feels easy after hardly any time at all. The great thing about ties, though, is that you can get away with nearly any style of knot, and there are plenty to choose from.

Our Image Consultants at KM have selected the four most popular tie knots.